Chromavimas-Sidabravimas
Making Your Creative Ideas Come to Reality.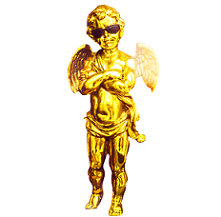 Chromavimas-Sidabravimas is a company founded on the principle of bringing rare and classic style together with modern science to create something exciting and new.
As a small business creating one of a kind art for the past five years, we make customer service a priority. We incorporate a two-part system to make sure that our customers are thrilled with our products. The first part is our commitment to only creating products of the highest quality. Next, we pay special attention to the unique artistry of our creations to provide our customers with something they can't find anywhere else.
Our services involve Chemical metallization and galvanization to create beautiful and innovative pieces of work. We do silver, gold, and chrome plating and even work with non-metal surfaces like wood, glass, plastic by applying a gorgeous mirror effect that is unique and eye-catching. All of our work is innovative, original, and guaranteed to impress.
Contact us today to see what we can create for you.
Our Services

GOLD PLATING

SILVER PLATING

COOPER PLATING
FUTURE CHROME PLATING

NICKEL PLATING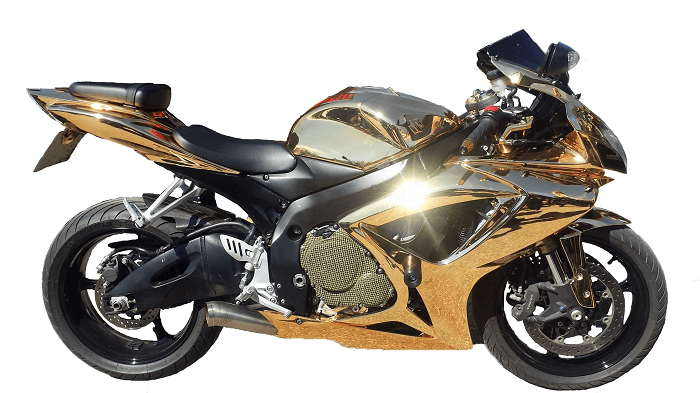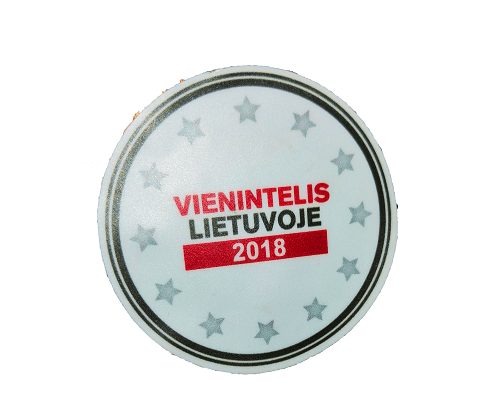 Our Awards
01 Vienintelis Lietuvoje 2018 AWARD
WHO WE WORK WITH
01 UAB "FPI Baltic"

02 UAB "Egas Servis

03 UAB "Dendrus"

04 UAB "Laivo Sandelis"

05 UAB "Elkama"

06 UAB "Garant Service"

07 Briedziu Medziokle

08 Energy Green